Get Odoo Accounting Made Right!
One of the best-performing ERP modules we offer is Odoo Accounting. No matter how complicated your company's finances are, the software solution simplifies them. By preventing human error and ensuring calculations are accurate, Odoo Accounting minimizes disruption.



Use a Thorough ERP to Manage Your Financial Activities
Companies that use Odoo Accounting sustain a seamless workflow that supports various business processes. Besides being an affordable cloud-based ERP solution, it guides businesses toward their digital transformation. Shortcut Odoo consultants will help you explore the ERP module to take full advantage of every feature and save time.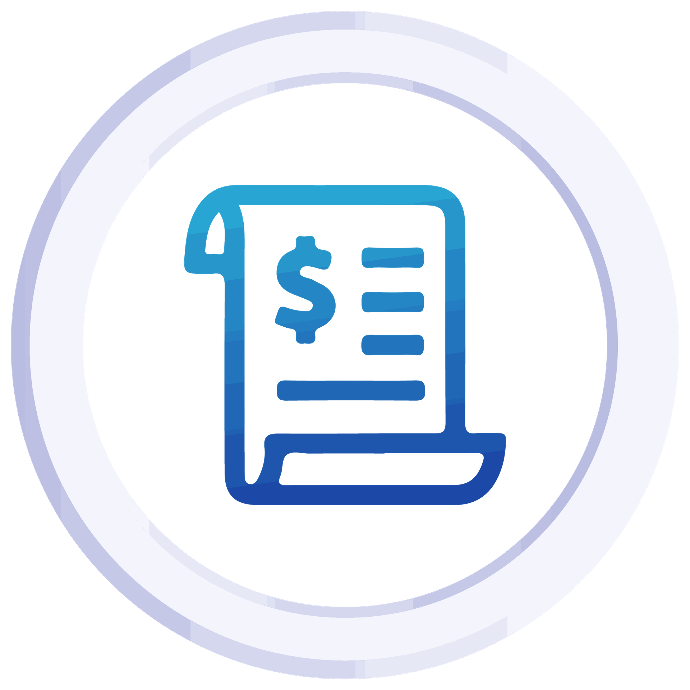 Invoicing
Customize your invoices based on your business needs! By determining the recurring events, you can automate these invoices and reminders to collect late online payments. Billing processes are now easier to track and manage!


Customer Invoices & Vendor Bills with payment handling

Payment terms, Credit Notes and taxes processing

Recurring invoicing

Business Intelligence reports

E-Invoice integration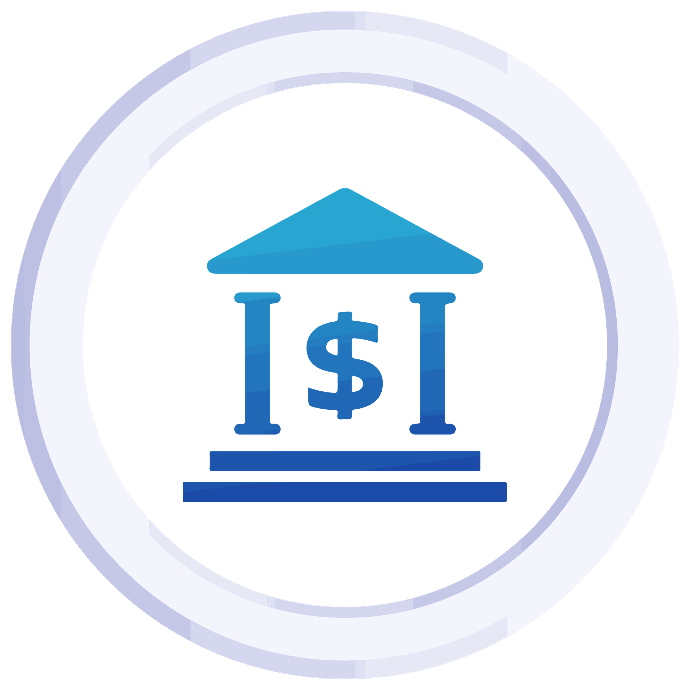 Bank Reconciliation & Cash
Odoo automatically saves and imports each bank statement. All bank transactions are reported in order to maintain current and accurate records. When unmatching occurs, it offers recommendations for resolving the transactions.
Unlimited Bank & cash Journals with multi Currencies

Configurable journals according to the payment processes

Bank Statement Reconciliation & Import statement

Manage Cash register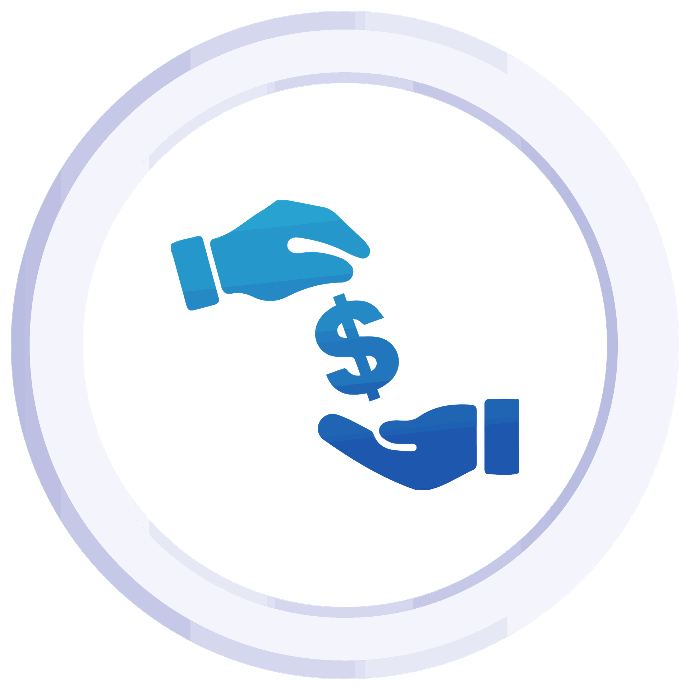 Payments
If your business deals with various currencies, this is the most suitable module. Now, your overseas operations and new international contracts can be accurately recorded. Real-time exchange rates provide flexibility and accuracy.
Aged Receivable & payable reports

Customer Payment follow-up

Register multiple payment in one click

Multi-currency payments




Multi-payment Method (Bank transfer, cash, online, e-wallet, etc.)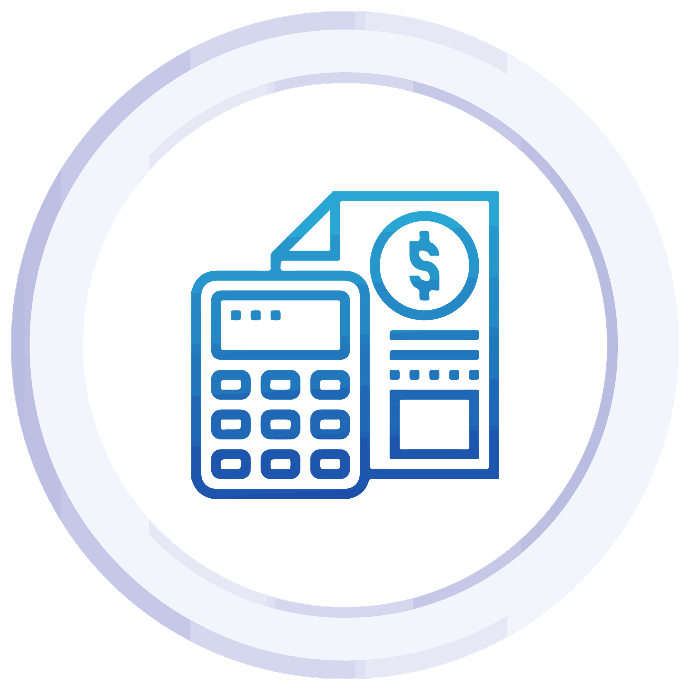 Tax Management
You can automatically calculate the taxes you owe. Include rates that are compliant with local laws and get free error calculations. This enables you to calculate your profit margin after deducting sales and purchase taxes.
Receivable and payable management

Process multiple invoices Payments

Aged receivable & payable balance

Multi-currency accounting

Multi-companies

Cost Centers with traceable reports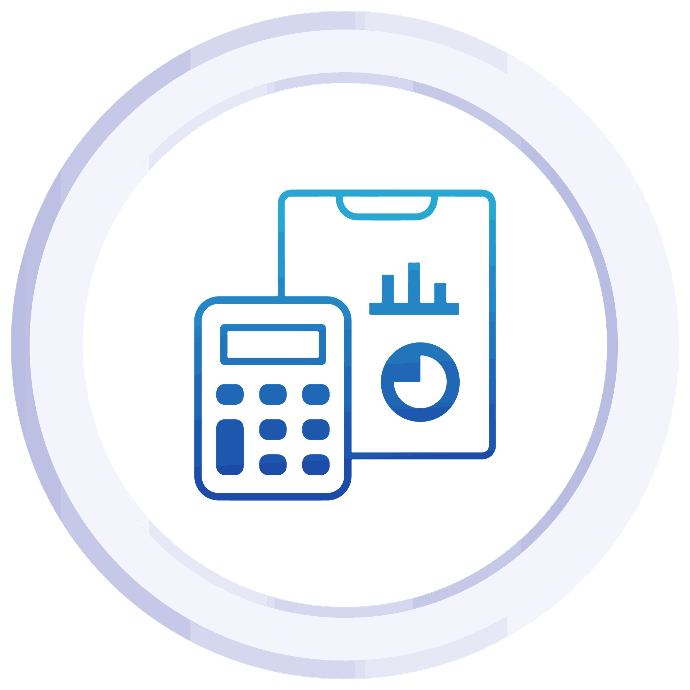 Expense Management



Inaccurate tracking of expenses could result in money leaks. This makes real-time expense tracking one of the most effective features. Define the criteria that suit your business to automatically categorize its expenses.
Asset management process depreciation boards and generate amortization entries automatically.

Budget management and measure accurately the actual expenses & revenues against the planned

Deferred revenue & expenses

Spreadsheet tool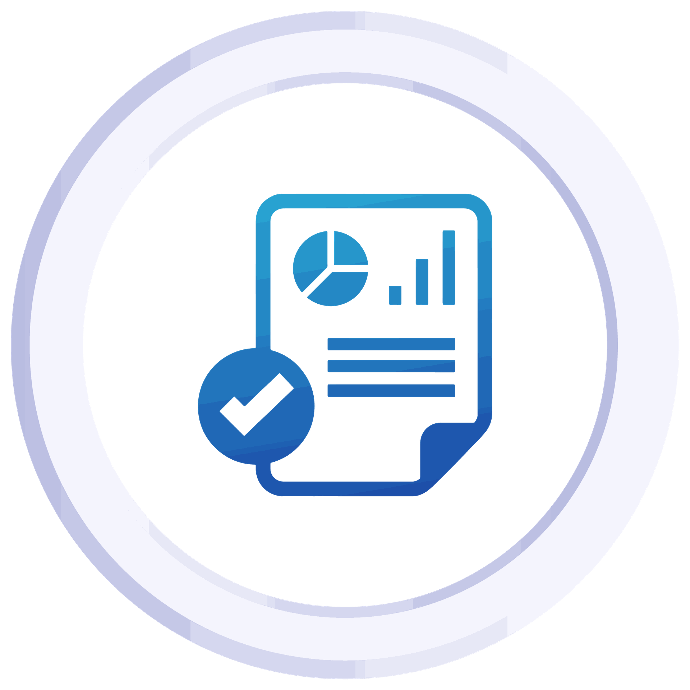 Analytical Financial Reports
Through its customizable financial reports, Odoo offers a 360-degree view of all corporate finances. You can assess the performance of your company by reviewing balance sheets, income statements, cash flow statements, and more.
Full accounting & tax reports

Business Intelligence reports

Annotate reports & journal records

Customized KPI's & dashboards