A Shortcut for Your Business's Digital Transformation Needs
Getting the outcomes your business seeks is not easy! The right digital transformation consultant, however, makes it simpler. Shortcut provides your business with digital solutions that make a difference. We are an
Odoo partner, which allows us to provide fully optimized Enterprise Resource Planning ERP . We improve business processes by implementing a necessary IT transformation, which could be through cloud computing, artificial intelligence, automation, etc. Boost operational effectiveness, cut costs, and establish new revenue streams right away!


About Us



Shortcut digital solution is a digital solutions provider and Odoo Official Partner. Our focus on deriving business efficiency by implementing a unique solution for each unique business. Our services variety included and not limited to ERP system implementations , workflow automation, digital transformation strategies and consultations.
The company delivers top-notch digital solutions for enterprises, utilizing the latest technology to elevate their processes, with approaches driven by the world's best practices, highest standards and detailed research. Our team includes members who were granted Odoo 16 Functional Certification.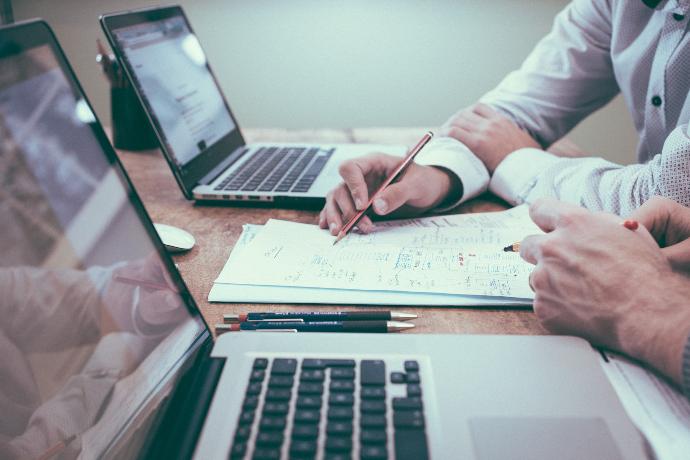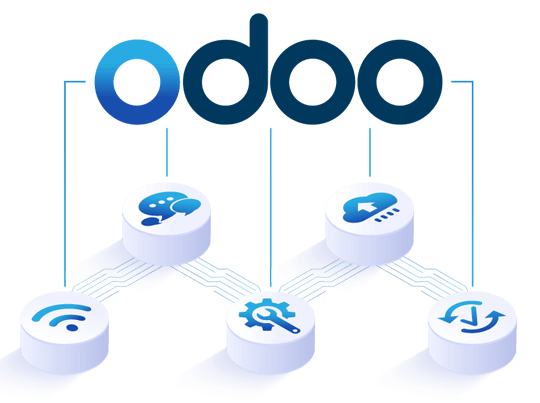 Odoo So​lutions​
We build the most powerful, easy-to-use, and secured Odoo ERP system, a revolutionary business management software that contains unlimited features and customization for companies in all sizes and industries at high-value and affordable prices.
Cost and time effective
Unlimited customization and Automation
Continuous developing & integration
SaaS Cloud, Dedicated Cloud and on-premises
Regardless of Your Business Size and Industry, Choose Odoo!
Odoo, a software with a user-friendly interface, is a user-centric solution that improves employee performance and boosts business growth. Additionally, it provides a modular, integrated design that is fully customizable and precisely meets your business needs. Based on needs and preferences, we tailor the modules and applications to be just right for them, based on the targeted industry's requirements. An all-in-one business management software like Odoo succeeds in becoming an ideal choice for all companies.
Delivering Top Workflow Management Services

By incorporating an IT digital transformation into the business, Shortcut consultants assist your team members in working together and supporting one another. Teams that are on the same page and working toward the same objectives are composed when tools that promote more transparency are offered. Numerous services can automate business procedures and get rid of mistakes made by people.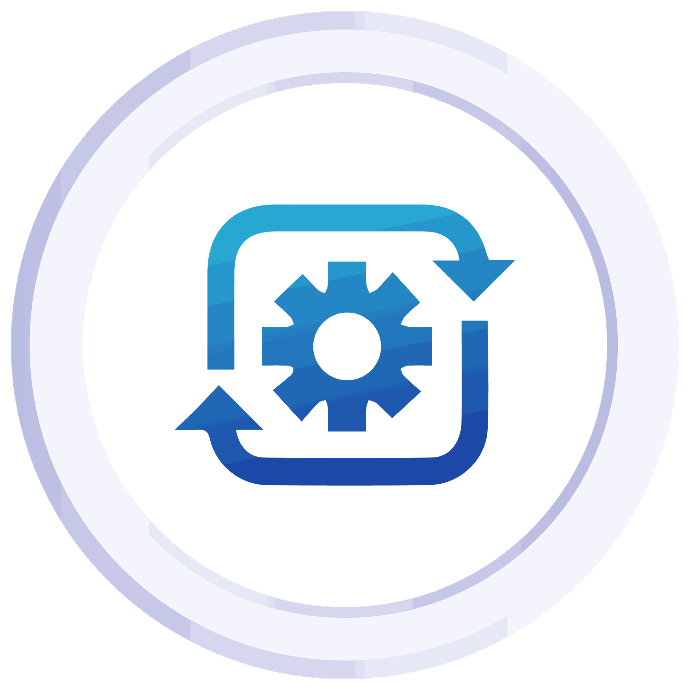 Workflow Automation
Increase accuracy and save your team's time by reducing effort-consuming tasks to be always available for higher-value activities.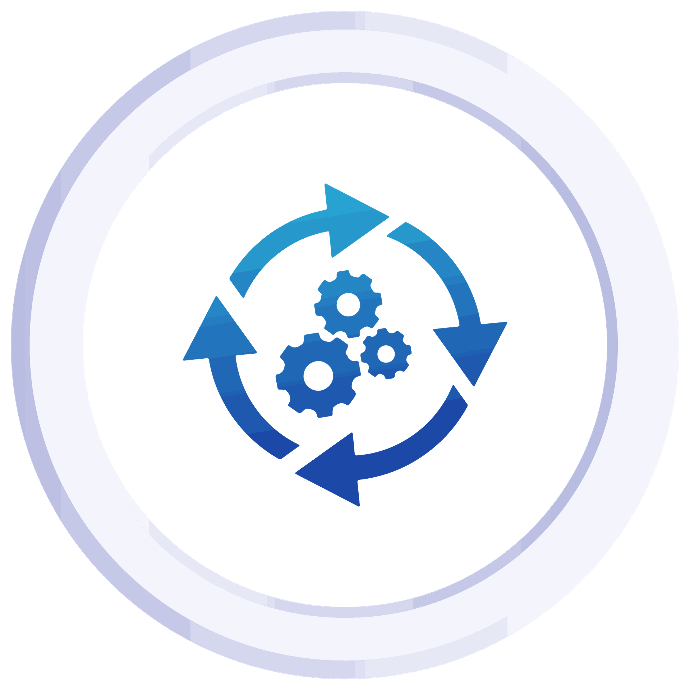 Process Re-Engineering
Reduce waste and optimize each procedure to be higher in quality and free of error. Make your business more competitive and efficient.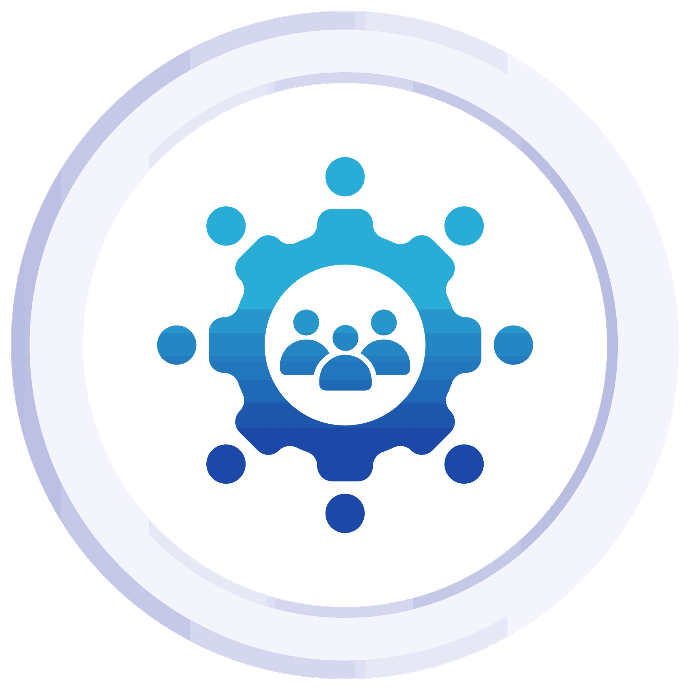 ERP Implementation
Enhanced tracking and detailed monitoring result in correct, data-based decisions. Your customers become more satisfied with improvements.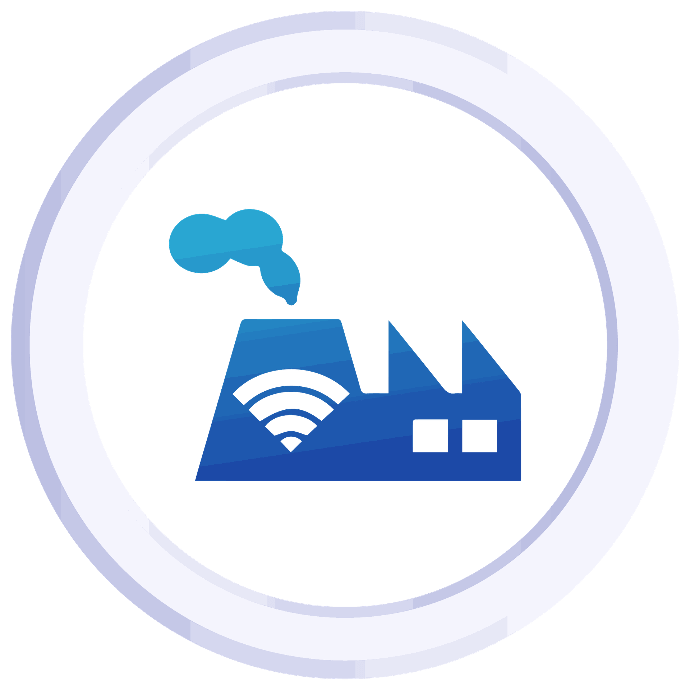 4.0 Industry Consultation
AI, IoT, and big data analytics increase your business responsiveness to any change that occurs in the market and emerging demands.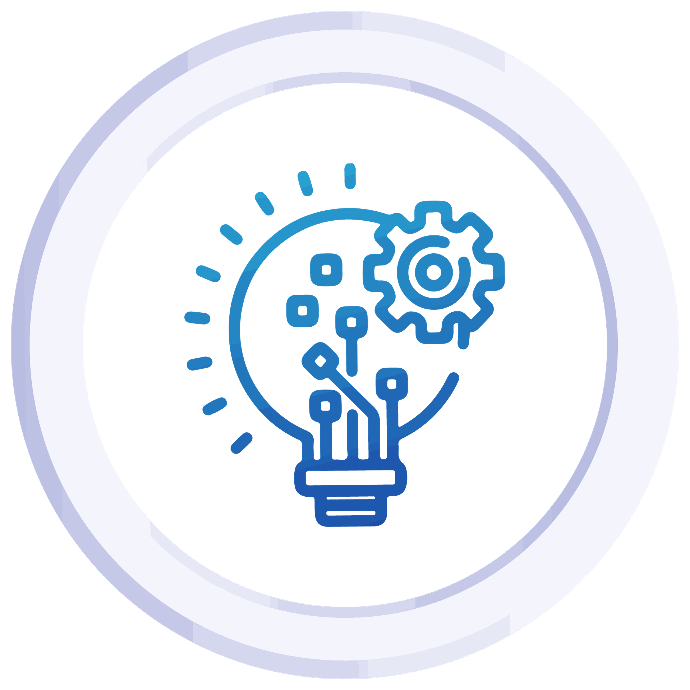 AI Strategy
When your business becomes more agile, taking critical decisions faster than competitors become an edge. Improve customer experience with AI!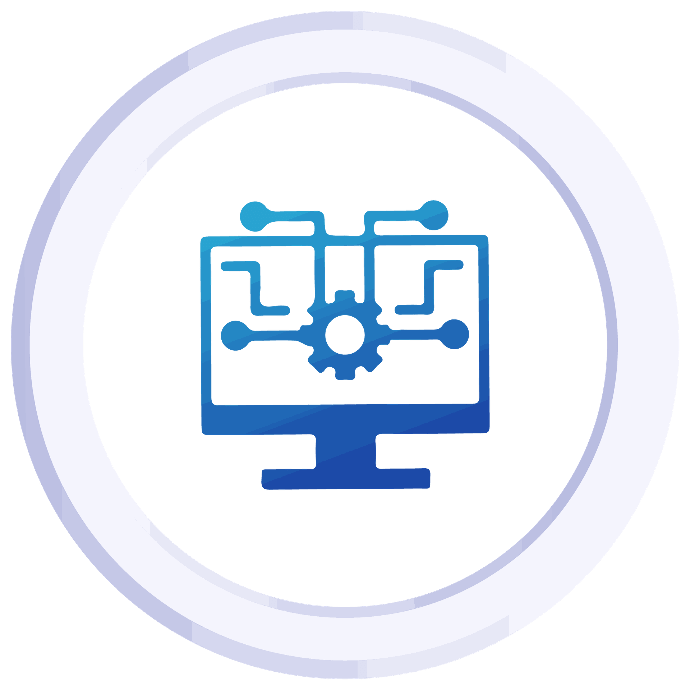 SW Development
Developing suitable software at the right time leads to an enhanced customer experience, in the end, meeting his unique preferences.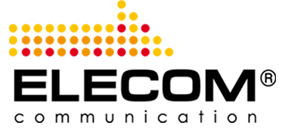 Elecom Become Fully Centralized Company
---
Check out our success story with our customer Elecom Telecommunication.
Elecom is a leading surveillance and security systems suppler and installing. They currently use Odoo to track the company performance from recieving the sales lead to measring the profitability of the company