​Unlock Your Growth Potential With the Most Adaptive Solutions

Shortcut is a digital solutions provider and our focus on deriving business efficiency by implementing a unique solution for each unique business. Our services variety included and not limited to ERP system implementations , workflow automation, digital transformation strategies and consultations.


As an Odoo Partner, We Always Seek Reliability
---
Being integrity-oriented makes Shortcut always dedicated to delivering the best to its customers. Our experienced consultants are customer-focused that tailor solutions based on business specifications. Meeting your business needs starts with the reliability and efficiency we deliver with every service provided. As one of Odoo partners, we are always proactive toward any update or issue that requires urgent action. This achieves in the end the highest value for your business. Developing a business community that is aware of digital artificial intelligence and automation is our aim.
Previous
Next
Influencing the SaaS Market for Business Growth
Shortcut aims to develop the Odoo partner markets by providing more flexible, cost-effective solutions. The approach we adopt with every case prioritizes your needs, considering quality, time, and budget. Creating a competitive environment in the market will always help the end user achieve better outcomes using enterprise software solutions.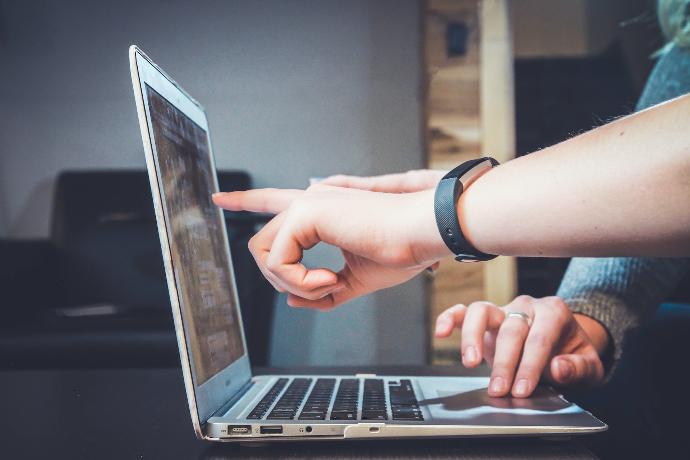 We are committed to deliver the most fit solutions with the most cost effective
---
The company delivers top-notch digital solutions for enterprises, utilizing the latest technology to elevate their processes, with approaches driven by the world's best practices and highest standards.

Bidding on Our Expertise Is the Most Profitable!
Trusting our consultants is pure winning. They are qualified experts who know the actual capabilities of Odoo ERP software solutions and any other digital transformation tool. Delivering the most suitable ways to optimize solutions will serve the overall business objectives. Shortcut consultants' robust technical background allows them to establish a transparent communication channel with you. Therefore, they manage the processes, clarifying the estimated results of each phase.
We Provide our clients with unique customized solutions that meet their business needs
---
We specialize in implementing and customizing ERP systems for various industries. We strive to deliver our services with a focus on cost-effectiveness and efficiency, ensuring that our clients get the most value from their investment. We are committed to building long-term partnerships with our clients and supporting their growth and success through innovative software solutions.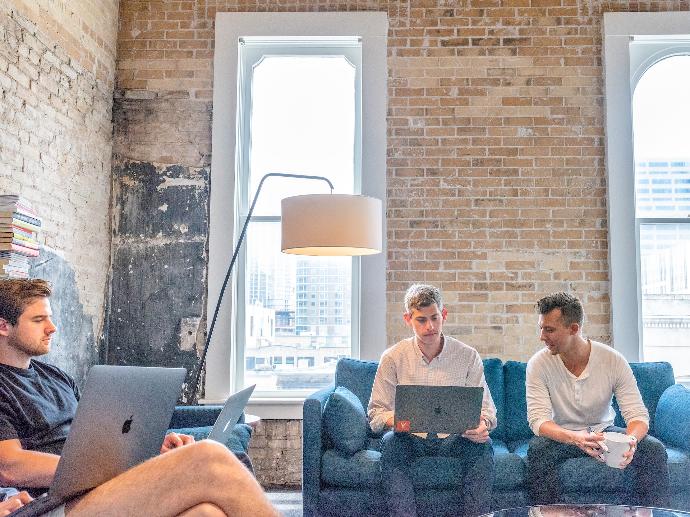 The Values We Deliver Are Unique and Irreplaceable
We create a distinctive digital transformation experience that supports the resilience and agility of your organization. Delivered solutions produce data-driven insights and automated action that significantly reduce time and effort. User-centric design creates the ideal workflow pace for each employee in your company. This results from the simultaneous convergence of numerous factors.
Knowledgeable Software Teams
---
Besides training, our knowledgeable teams assist you in easily modifying the solutions your company requires for use.
Instant Support
---
Running into a technical issue during a working day is not a big deal with Shortcut. We deliver free downtime remedies.


Cost-Effective Solutions


---
We offer you software ERP solutions that meet "value for money" best-case scenarios, achieving targeted productivity.
Cloud-Based Solutions
---
Use solutions whenever needed and wherever an internet connection exists. Besides accessibility, they are scalable.
Highly Secure Software
---
Using the software we offer and unlimited backup versions to prevent data loss will keep your data secure.