Freight Forwarding & Shipping Software Solution
We present the most features backed solution for freight forwarder and the most automated software that will put your organization on front.
Centralized all-in-one solution
---
Our solution leverage the power of Odoo framework mixed with industry expert. we have developed the most tailored solution that impact beneficially to all business departments and each detail in the business process that streamline the freight process and ensure customer satisfaction.
As all-in-one cloud based software, the solution is centralized within all the departments and no need to perform any task using other software or tool.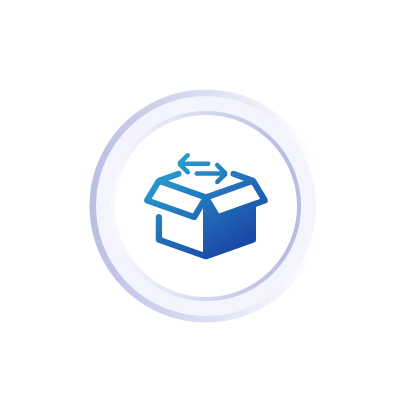 Packages & Master Data
All Sea and air ports
All containers and packages types
Products commodity
Shipping sea and air Lines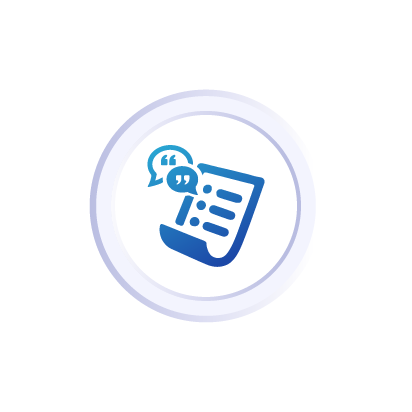 Sales & Quotations
Sea , Air & In-land Transport
Online Quotation Request
CRM & Lead Management
Advanced Pricing Module
Online Sales Quotation
Online Invoicing and payments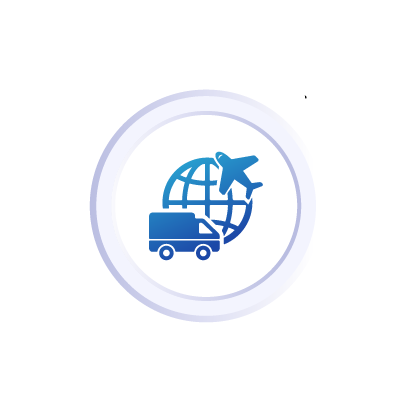 Freight Operation
Sea, Air &In-land Transport Management
Assigning Operation to specific team members
Control each process step
Multi level Routs Operation Management
Customs clearance management
Operations' expenses Management
Advanced Cost Analysis
Customer Satisfaction Survey.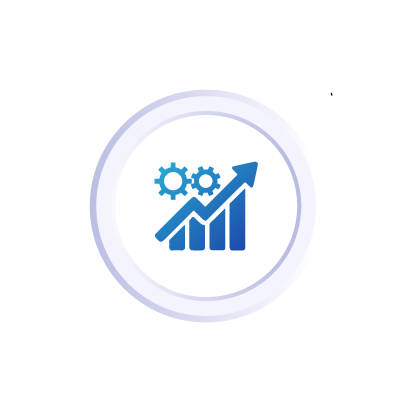 Productivity & Automation
Tell what's the value for the
customer for this feature.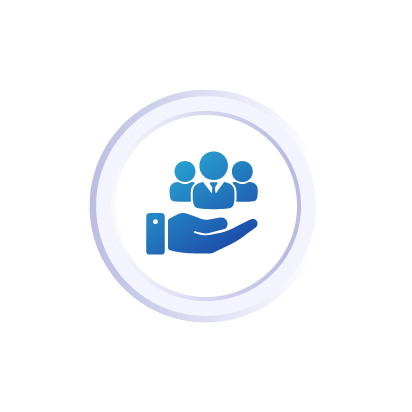 Human Resource
Write what the customer would like to know,
not what you want to show.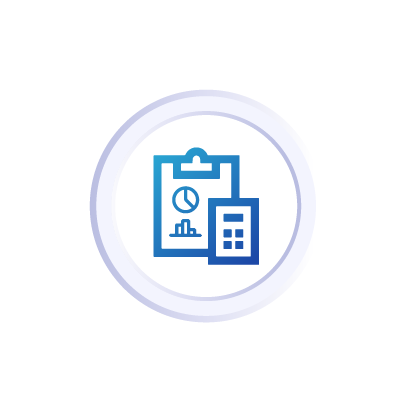 Accounting
A small explanation of this great
feature, in clear words.
2,000 parents
brought their kid to our nursery.
Entrust us with your children and go to work with peace of mind